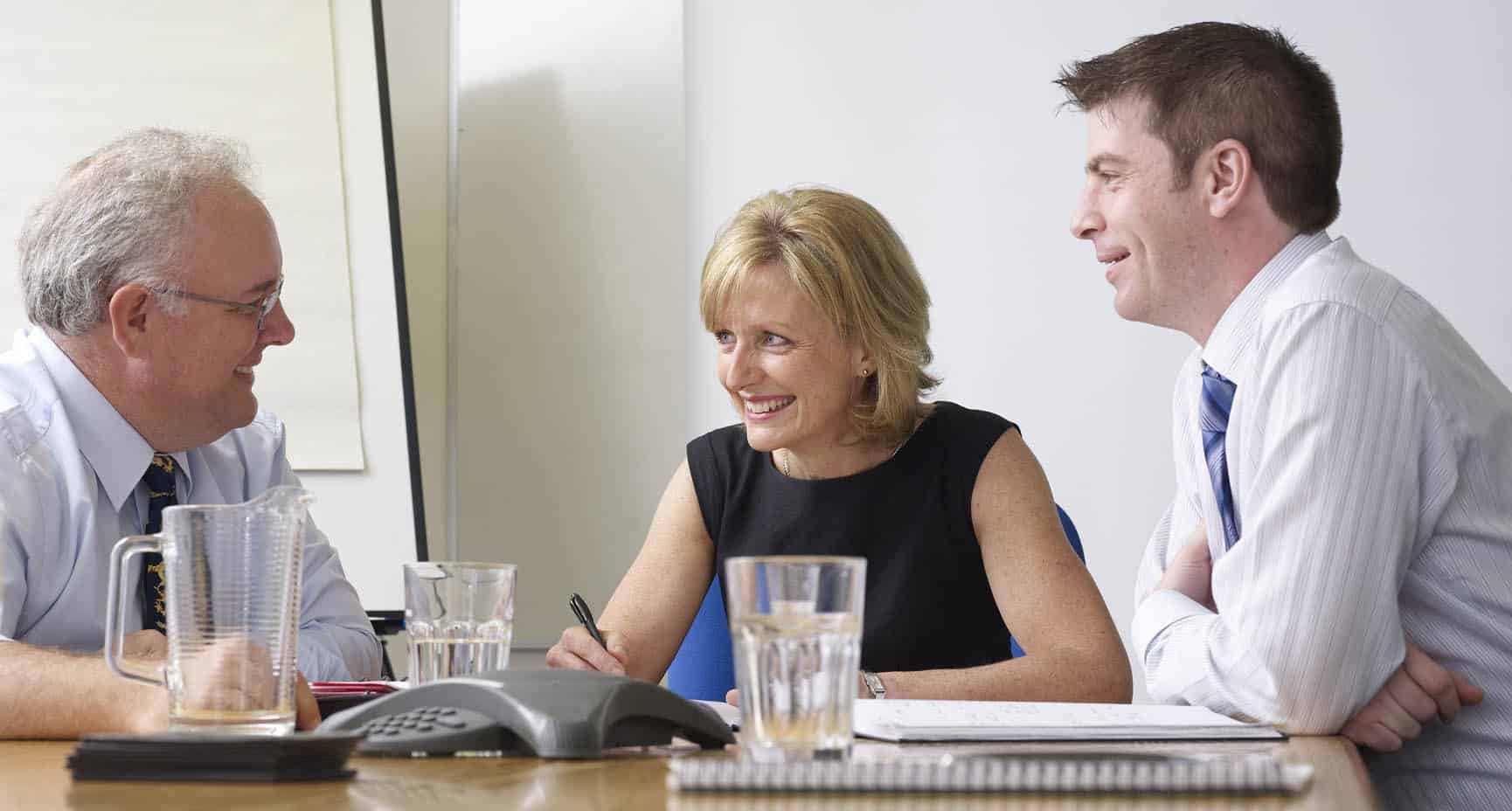 Vacancies at PPM
PPM is currently recruiting for the following vacancies:
Business Development Manager – PPM Power
IT Manager
Marketing Intern, role from July
If you would like to send us your CV, please email it to pippa.seager@ppm.co.uk. No speculative recruitment agencies, please.
Business Development Manager – PPM Power
Purpose: Design-in PPM Power's product offering
Location: Flexible as this is a field sales position
Reporting to: Sales Director – Power
PPM Power provides market leading components and subsystems to the energy, automotive, industrial and major science organisations in the UK. PPM Power engages at all levels with the high voltage and power electronics community.
We are looking for an entrepreneurial person who wants to use their sales talent to build upon a business which is already well established. Essentially you must have an active interest and knowledge in physics, electronics or similar subject.
RESPONSIBILITIES:
Sales:
• Seeking new customers
• Prioritising incoming enquiries
• Developing long term customer relationships
• Developing long term principal relationships
• Making pricing decisions to meet business objectives
• Being a technical authority for key products
Business Development:
• Identifying new principals and products to complement and enhance our current range
• Attending industry relevant exhibitions, conferences and events
• Bringing market information back into the team
Skills/Experience/Qualifications:
• You should be degree-qualified in electronics engineering, physics or maths
• Technical, design-in sales experience is an advantage
• You may have product knowledge in a range of areas ideally: power semiconductors; high voltage power supplies; resistors; capacitors and/or magnetics
Whatever your background, it's crucial that you're flexible and proactive with a keen interest in customer's problems and helping them to find solutions.
Required Behaviours:
• Talking to people face to face, listening
• Prioritising tasks and making decisions on where to focus your energy
For more information and to apply, please email pippa.seager@ppm.co.uk – No agencies please.

IT Manager
Purpose of Job: Supporting the development, delivery, maintenance support and upkeep of a growing Company's IT systems and infrastructures (software and hardware) ensuring continuous improvements for staff and customers. Implement security measures to IT systems as required by Defense companies.
Location: Shrivenham – office based.
Reporting to: Managing Director
RESPONSIBILITIES:
Maintaining and building on the IT systems already in place
Further integrating different systems to improve workflow automation (examples are new production and engineering documentation and requirements management tools and existing ERP and CRM systems)
Spread sheet and algorithms to support Sales and Engineering (e.g. price lists)
Supporting the IT infrastructure to ensure it is fit for purpose and meets the current and future needs of the business (paying particular attention to hardware/software and software/software integration and compatibility strategies)
Hands-on maintaining all IT systems and equipment (hardware and software), including MS Dynamics CRM, MS Office, SYSPRO 6.1 ERP
Integrating new systems and delivering training to staff on new and existing systems
Maintaining all IT and Communications hardware & software
Ensuring that systems, data and IT equipment are secure
Developing new applications and systems to enhance our business
Dealing with networking and hardware planning and maintenance
SKILLS/EXPERIENCE:
Excellent knowledge of computer hardware/software systems
Experience of Microsoft Windows and MacOS
Microsoft Dynamics CRM development and integration would be an advantage
MS Office including on premise Exchange
Experience of all areas of IT security (Anti-virus, data loss prevention, data security/backups etc.)
QUALIFICATIONS:
REQUIRED BEHAVIOURS:
Collaboration and communication – Your ability to forge lasting relationships with customers which are built upon mutual trust, open communication and sharing of information and success
Creativity and innovation – Possessing a passion for driving continuous improvement by spotting opportunities and seeking the views of others
Deliver on your promises – You demonstrate a can-do attitude and you drive to complete tasks and projects even when other opportunities arise which appear to be more interesting.
Marketing Intern (12 Month Placement)
Purpose of Job: To support Marketing Managers with marketing campaigns, research and analysis
Location: Shrivenham – office based.
Reporting to: Marketing Manager
Starting: July 2019
RESPONSIBILITIES:
 Assist in marketing and advertising promotional activities (e.g. social media, direct mail and web)
Suggest and manage improvements to the websites
Collection of quantitative and qualitative data from marketing campaigns
Data analysis, research and reporting
Help organise marketing events including exhibitions
Support the marketing team in daily admin tasks
Manage and update company database and customer relationship management systems (CRM)
Updates to collateral
Depending on capabilities opportunity for copywriting and graphic design work
SKILLS/EXPERIENCE:
Strong desire to learn along with professional drive
Excellent written and verbal communication skills
Excellent knowledge of MS Office
Familiarity with marketing computer software and online applications would be an advantage (e.g. CRM tools, Online analytics and Google AdWords)
Currently studying for a Business/Marketing degree

PERSONALITY/CHARACTER:

Passion for the marketing profession and its best practices
Creative flair and can do attitude
Hands on – prepared to get stuck in with everything